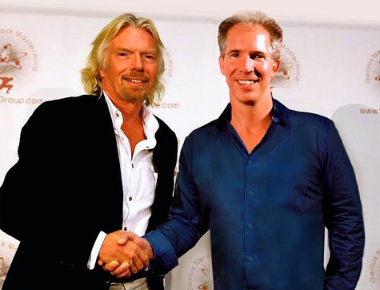 RICHARD BRANSON
Virgin Group
---
"There is nothing more important for a business than hiring the right team."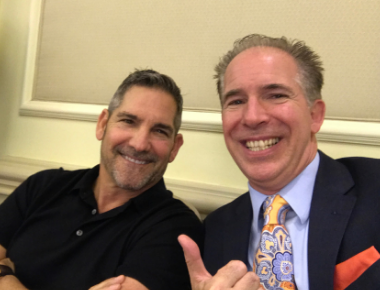 GRANT CARDONE
The 10X Rule
---
Grant said "I hate hiring!" and recommends The Hiring Academy to his clients.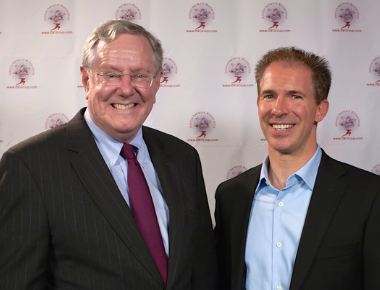 STEVE FORBES
Forbes Media
---
Steve said a key is finding others qualified to take over functions from you.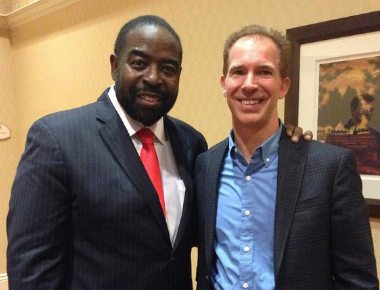 LES BROWN
Motivational Speaker
---
"Shoot for the moon. Even if you miss, you'll land among the stars."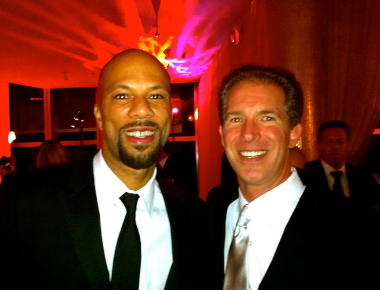 COMMON
Actor / Musician
---
A smart, passionate man who is a creator, influencer and already has an Oscar in hand.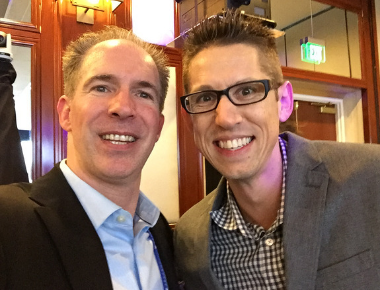 HAL ELROD
Author, The Miracle Morning
---
Hal and I connected regarding the importance of your circle of friends and influencers for a positive life.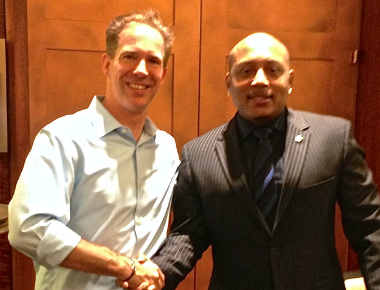 DAYMOND JOHN
Shark Tank Entrepreneur
---
Daymond doesn't just preach the hustle, he lives it. His advice was don't ever take "no" for an answer.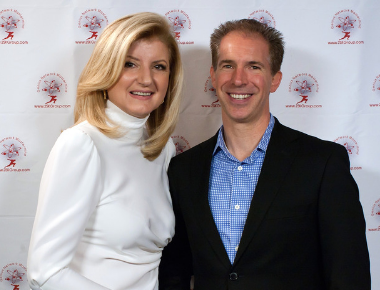 ARIANNA HUFFINGTON
Media Entrepreneur
---
Arianna dubbed me the Hiring Guru and I wrote for The Huffington Post for several years.
Huff Post: Hiring Guru