I'D LOVE TO HEAR FROM YOU
I make an absolute effort to answer every communication to me, personally. However, if a response is ever delayed it may be because...

I'm helping someone
Did you know? Last year alone, I spoke to, serviced and over 100,000 entrepreneurs and business professionals.
---

I'm traveling abroad
Jet lag is my usual: Last year I traveled the equivalent of more than three times around the world - so I just may be out of the country.
---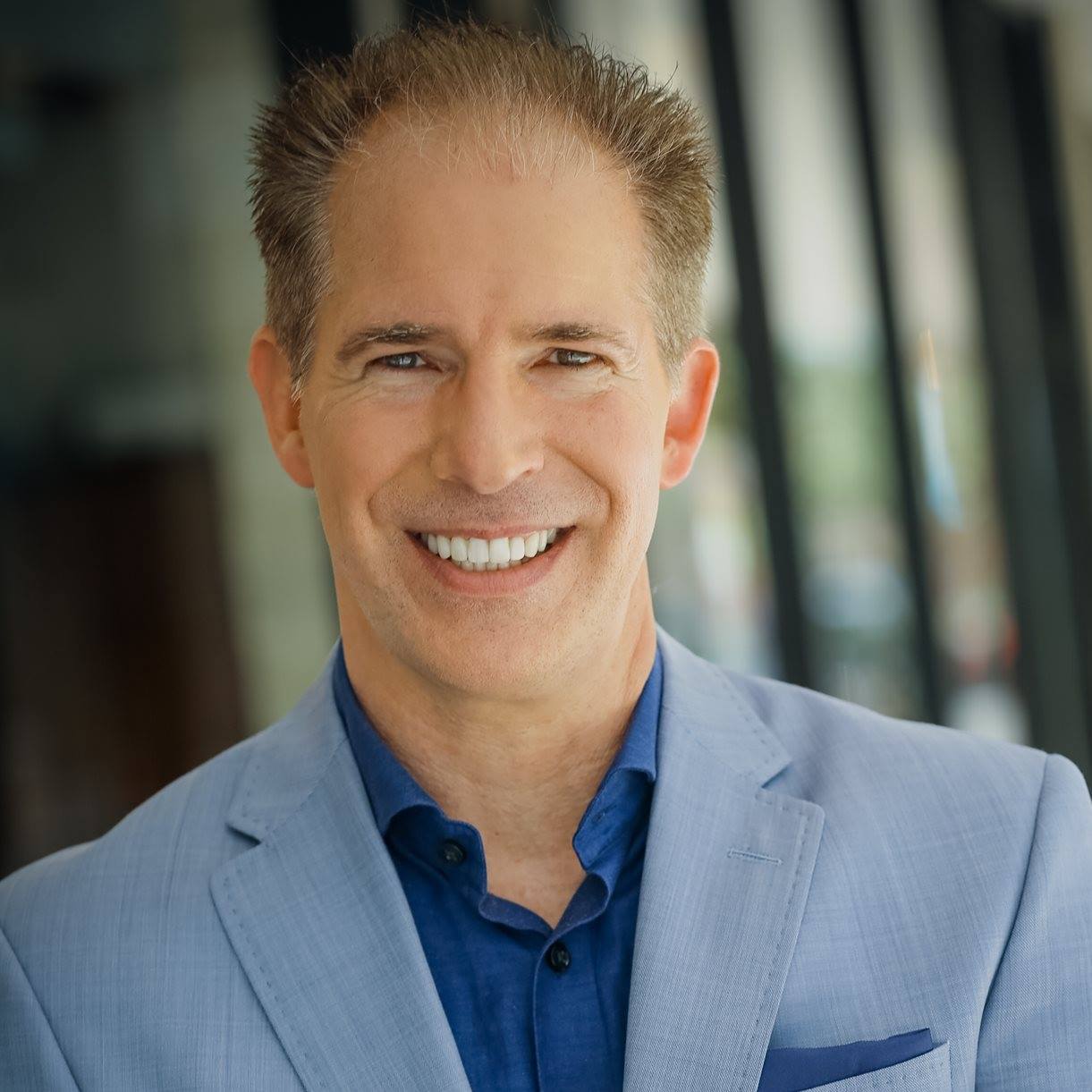 THIS IS A FAST
WAY TO REACH ME