Strategy + Confidence = Change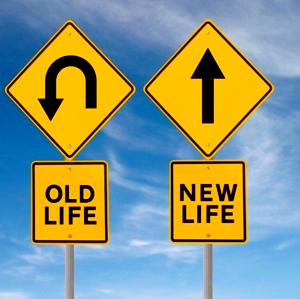 1. EVALUATION & STRATEGY: We'll start with an in-depth analysis or your business and I'll help you implement proven strategies to get systematic, positive results. How to build a following, get them begging for your product or services.  And, we can identify what in your life is getting in the way of your success!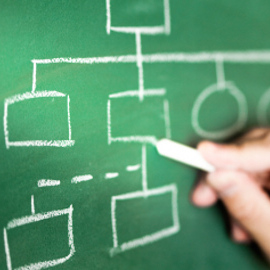 2. HIRING & ORGANIZATION: I've been consulting for over 20 years with 1000's of business owners, implementing organizational structure shifts for profitability. We'll isolate the EXACT area(s) of need for improvement and program it for rapid remedy. Plus, discover how to organize your own life to reduce stress and supercharge your business.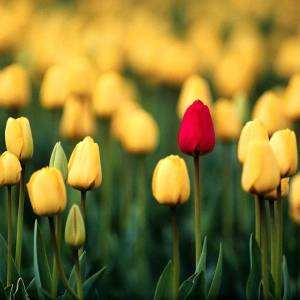 3. BRANDING & MARKETING: I have professional experience starting new ventures, developing your message, platform, product and service development for a viable back-end. I will help you create, design and implement marketing procedures that get rave results. Honing your personal brand is a vital addition to this, so you walk the walk of success.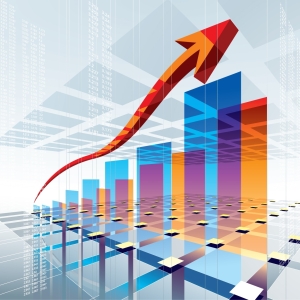 4. SALES & DELIVERY: I bring a wealth of resources to create strength in your selling power. I've studied every entrepreneur program from Experts Academy to Product Launch Formula to being a member of Genius Network. This knowledge is leveraged for your benefit, precisely where needed. "Life" is a constant selling scenario which you need to (and can) master.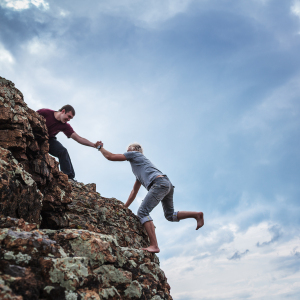 5. ACCOUNTABILITY & END GAMES: I get you FOCUSED on getting things done; developing balance between tedious day-to-day demands, strategic expansion challenges and still gaining freedom to enjoy family, friends, health and happiness. Your definition of "success" is your's alone. Clarifying that goal and accomplishing your purpose is our most vital mission.
"Brilliant, insightful coaching. David helped me to not only survive, but thrive."
"Working with David is truly a gift. Every talk inspires me, giving me clear direction. When I've felt totally confused and didn't know where to turn, talking to David gets me back on track, motivated and ready to take massive action. I love the way he holds me accountable too. He is always encouraging and challenges me. When we hang up the only problem is that i have trouble falling asleep because I am so excited about all the new ideas, possibilities and about the fact that he helps me keep believing that i can achieve my goals too!"
"Simply put, I don't know how I survived without you David. I am confident and getting things done again."
Change your business. | Change your life.